Microcredentials Marketplace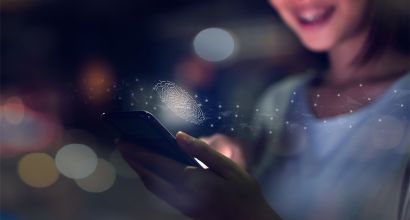 Grant Category
Higher Education
Delivered on behalf of
the Department of Education, Skills and Employment
Selection process
Restricted
The Australian Government is inviting organisations via a restricted process to apply to deliver services under the Microcredentials Marketplace grant opportunity in the Higher Education area that will run over 3 years from 2020-21 to 2022-23.  
The grant opportunity will establish and develop the Microcredentials Marketplace (the Marketplace) that will be a nationally consistent platform for students to compare short courses and credit point value. The Marketplace will also show arrangements for recognition of microcredentials across higher education institutions that will support student decision-making and help students understand how they can stack short-courses and credentials to build credit value and contribute to a larger qualification or skill set. Cross-recognition of microcredential courses will help providers compare their offerings and encourage further development and delivery of education programs and content.
The Marketplace will support and complement the National Credentials Platform (NCP), an online platform that will provide students with a comprehensive, accredited and secure source to compile, display and share their Australian Qualifications Framework (AQF) qualifications. This platform will support the transition between education and employment and streamline recruitment processes by allowing graduates to share their verified education records with prospective employers to showcase their achievements.
More information
More information about the Microcredentials Marketplace targeted competitive grant opportunity, as well as requirements for applicants, can be found in the Grant Opportunity Guidelines.
Other grant opportunity documents are only accessible by invited applicants on the GrantConnect website.
Subscribe to receive updates
Organisations and individuals interested in Community Grants Hub grant rounds are encouraged to subscribe to receive alerts when new information is made available.
Other future grant opportunities are published on GrantConnect, the Australian Government grants information system.
Contacting the Community Grants Hub
If you would like assistance, please call the Community Grants Hub Hotline on 1800 020 283 (option 1) or email support@communitygrants.gov.au.
More information about the Community Grants Hub can be found on the Community Grants Hub website.
Please quote 2020-4849 - Microcredentials Marketplace when you phone or email the Community Grants Hub.