Intercountry Adoptee and Family Support Service (ICAFSS)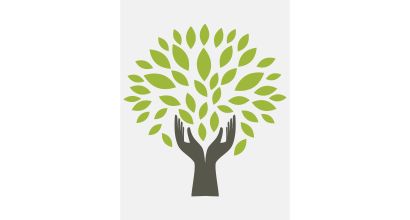 Grant Category
Mental Health
Delivered on behalf of
Department of Social Services
The Australian Government is inviting organisations to apply through an open competitive process to deliver the Intercountry Adoptee and Family Support Service (ICAFSS) across Australia from 1 July 2021 to 30 June 2026.
The ICAFSS is delivered under the Families and Children Activity. Its objective is to provide free, nation‑wide intercountry adoption-specific support, including counselling, information and education, to young and adult adoptees, adoptive parents and adoptive siblings, and prospective adoptive parents. This includes post-adoption support for adoptees and families formed by intercountry adoption, including by expatriate Australians while living overseas. The service may also support partners and children of adoptees where their need for support relates to the adoptee's experience of intercountry adoption.
More information
More information about the ICAFSS, as well as requirements for applicants, can be found in the following grant opportunity documents:
Grant Opportunity Guidelines
Questions and Answers
Project Plan Template
Commonwealth Standard Grant Agreement
Commonwealth Standard Grant Conditions
Small Grants and Bursaries Guideline
Translating and Interpreting Services costing tool
Subscribe to receive updates
Organisations and individuals interested in Community Grants Hub grant rounds are encouraged to subscribe to receive alerts when new information is made available.
Other future grant opportunities are published on GrantConnect, the Australian Government grants information system.
Contacting the Community Grants Hub
If you would like assistance, please call the Community Grants Hub Hotline on 1800 020 283 or email support@communitygrants.gov.au.
More information about the Community Grants Hub can be found on the Community Grants Hub website.
Please quote 2019-3637 – Intercountry Adoptee and Family Support Service when you phone or email the Community Grants Hub.