Supporting Younger Veterans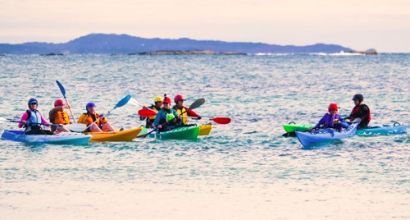 PLEASE NOTE: Applications for this grant round are closed and currently in the process of being assessed. Applicants will be advised when the round has been finalised.
The Australian Government is inviting organisations in an open competitive process to apply for grant funding in 2018-2019 under the Supporting Younger Veterans program.
The Supporting Younger Veterans program aims to foster the ability of ex-service organisations (ESOs) and non ex-service organisations to support the needs of younger veterans as they transition out of the Australian Defence Force (ADF), establish themselves into civilian life, and manage the challenges that their ADF service presents through different stages of their civilian life.
More information
More information about the services under the Supporting Younger Veterans program, as well as requirements for applicants, can be found in the following documents:
Grant Opportunity Guidelines
Questions and Answers
Commonwealth General Grant Conditions
Budget Template
Partnership/Consortium Arrangement Letter of Declaration Template
Unable to Provide Financial Statements Template
Subscribe to receive updates
Organisations and individuals interested in Community Grants Hub grant rounds are encouraged to subscribe to receive alerts when new information is made available.
Other future grant opportunities are published on GrantConnect, the new Whole of Government information system for Australian Government grants.
Contacting the Community Grants Hub
If you would like assistance please call the Community Grants Hub Hotline on 1800 020 283 and/or support@communitygrants.gov.au.
More information about the Community Grants Hub can be found at the Community Grants Hub website.
Please quote 2017-982 – Supporting Younger Veterans when you phone or email the Community Grants Hub.